The Profit Of Zwift Power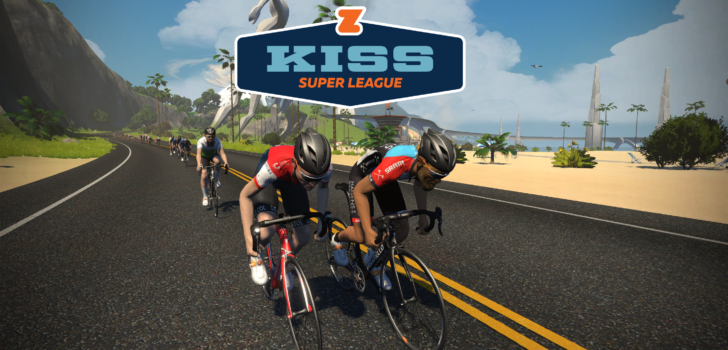 Zwift power, What is it actually?
Just about everyone is now familiar with the Zwift phenomenon. We all know what it's like to ride each other off on Zwift. Also, we all know how to sign up for a Zwift course through the Companion app. What most Zwifters are less familiar with is Zwift Power. There are many questions about this platform like: what do the triangles stand for? What is the ranking based on? How can I find a suitable match? You will receive your answer to these questions in this blog. Think of it as a tour of the Zwift Power platform.
Zwift Power Analyzes
Zwift Power is the Procyclingstats of Zwift. You can find everything on it such as: results, competitions, rankings, teams and all information about a rider. Not everyone knows about the existence of Zwift Power. While it really is an addition to your Zwift experience. ZwiftPower also makes it a lot fairer. Of course it is possible to cheat from your attic room. You can specify a different weight than you actually weigh. That is why Zwift Power was created. This is where all your power data is kept and compared with your heartbeats. In addition, the really good riders must be able to demonstrate at the important races that they also achieve those capabilities at other times. Zwift Power is there fore in the possession of everyone's power data on Zwift.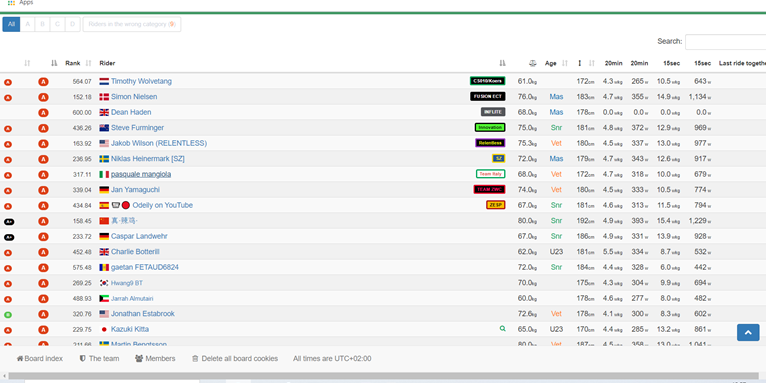 Event Page
You can see all upcoming events on Zwift Power. This calendar continues up to 4 days. Here you can choose a course where you want to appear at the start. When you are at that list of events you will see multiple Symbols. If you know what these mean, you can see if it is a trail with climbs, if you can use power ups and how many people are at the start in your category. 
When you click on an event, the starting lists of the matches can be found. Here you can see who is starting the match. Here you can also see all the capabilities of a rider. This shows the 20, 5 and 1 minute power. Based on this, you can already see how good your competitors are before the match. It is also possible to rank the starting list. Then the riders are at the level from the best to the less good riders. If you want to see even more details about the categories, abilities, events and results, it is best to take a look here to see the details.
The ranking
The Zwift Power ranking is based on three parts. Power, segments and results. When these three parts are in order, you can move up in the ranking. Another important tip is to race against riders who are high in the ranking. When you know how to beat these riders you can quickly make progress in the Zwift Power ranking.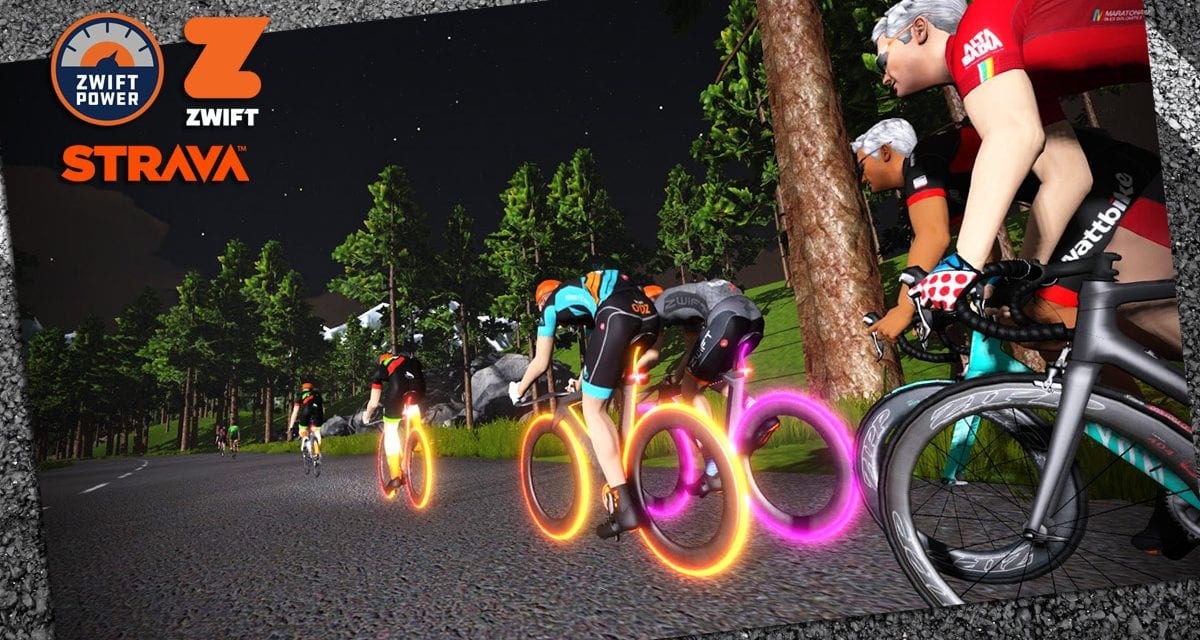 4 tips for using Zwift Power
1. First link your Zwift account before you want to do anything on Zwift Power. This gives you many more options. 
2. Make sure you accept the general condition. Otherwise your data will not be stored properly.
3. Always wear a Heart Rate Monitor while Zwifting. If you do not wear it, you will not get the Zwift Power result.
4. Check in advance on Zwift Power who your competitors are. When they are above you in the ranking, you can score big by beating them!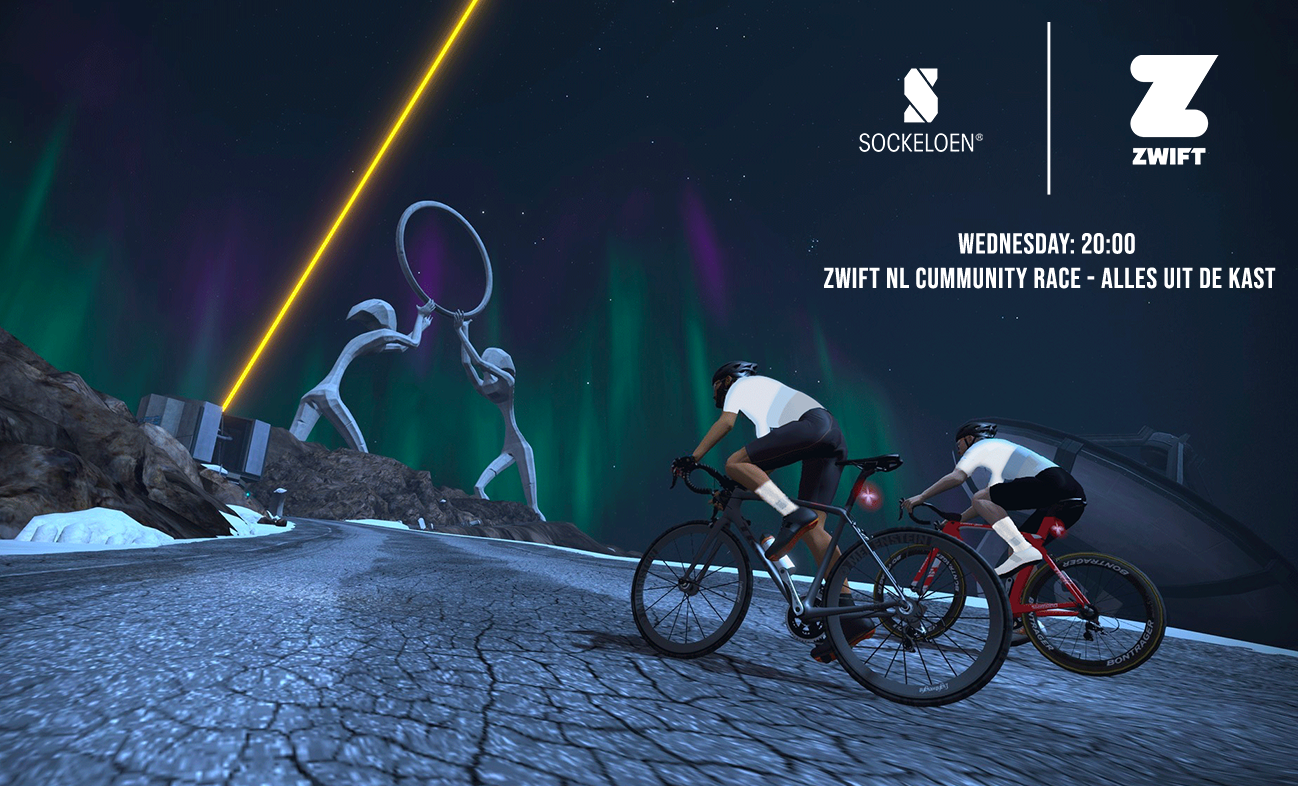 Teams
Swifting is not only individual. With Zwift Power you can either create your own team or join an existing team. This way you can compete together against other teams. You can even register for team time trials via Zwift Power. On such a team page you can see where your teammates are going to ride. This way you can sort out the matches together. Also on the events page you will see an orange figure for the event if a teammate of yours has participated or is at the start.
Zwift X Sockeloen Racing team
Sockeloen also has a team on Zwift Power which you can find here. We are all affiliated with Zwift Power because we think it is important that everyone plays fair. The Sockeloen racing team does 2 races every week. When you become a member you can keep a close eye on when we race together. You also have a chance to win free Sockeloen socks when you join the Sockeloen racing team. We have made special socks for indoor racing because it is now becoming very popular.