How do I design my custom printed Aero socks?
A specialty of Sockeloen are the Custom printed socks. For years it is possible to have your own design printed on our socks. We have already been able to make socks for many companies. Until now it was only possible to press something on our normal socks or when you order more than 15 aero socks. Because we felt it was a loss that it was not possible to have our very fastest socks printed in a order of one sock, now it is also possible to have up to 15 pairs of your Aero socks printed by us. This way you can put the most beautiful and craziest designs on our socks. The socks can be personalised from 1 sock with your own design.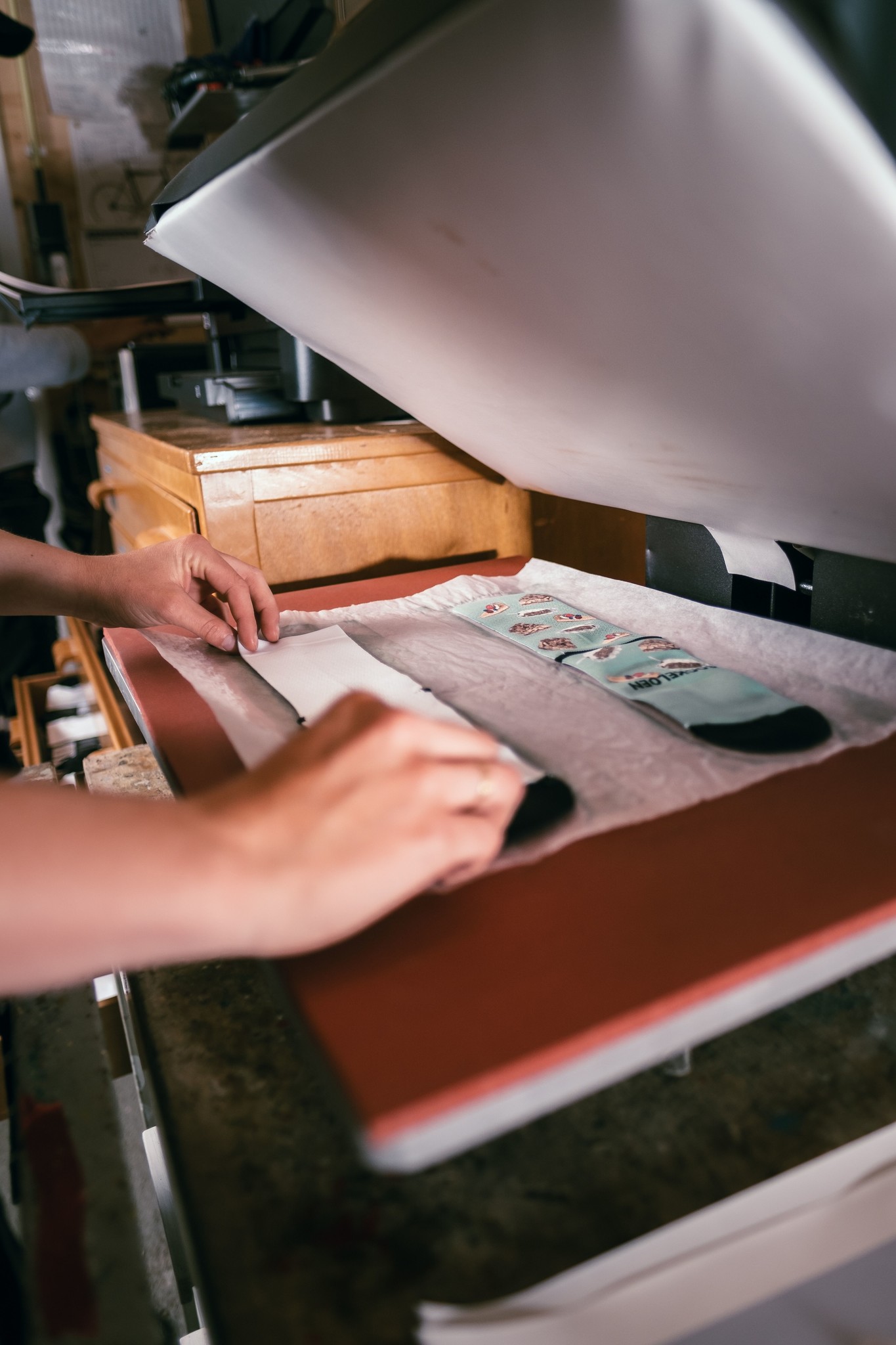 How do I get my custom Aero socks printed?
We will take you through the process of printing the Sockeloen aero socks in the following steps.

2. Select the design template you like.
3. Select your height and size and go to: Personalize your socks.
4. Place your text in the text box and your logo in the image box.
5. Add it to your shopping cart. And your design is ready to go!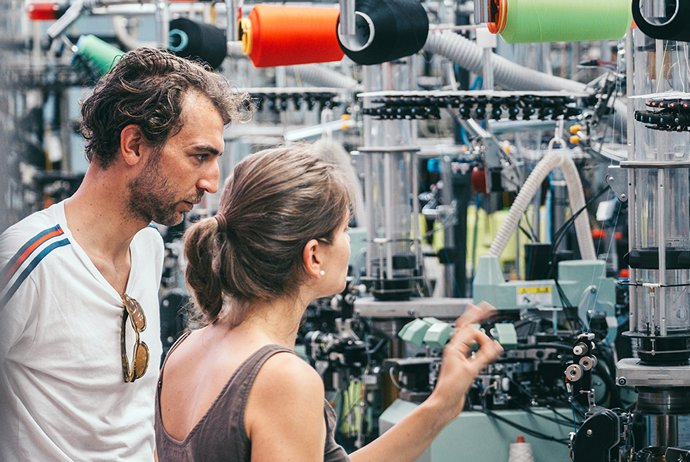 Important Information about all the custom Aero socks.
The custom socks are made by ourselves up to an order of 15 socks. Then your socks will be there in a week. If you order more than 15 custom aero socks, we have them made in the factory. When you have a order more than 15 the entire sock can be printed. This will take about 6 to 8 weeks. With a large order you must therefore try to order them on time so that your socks are there when you need them.